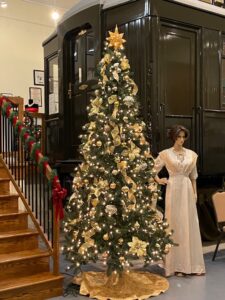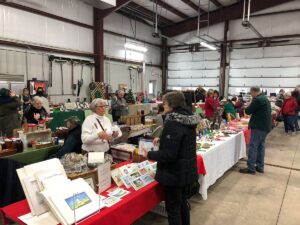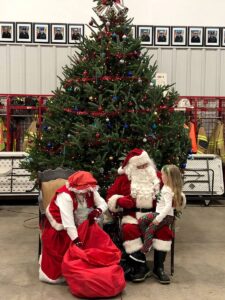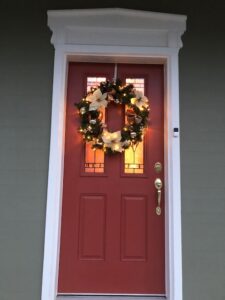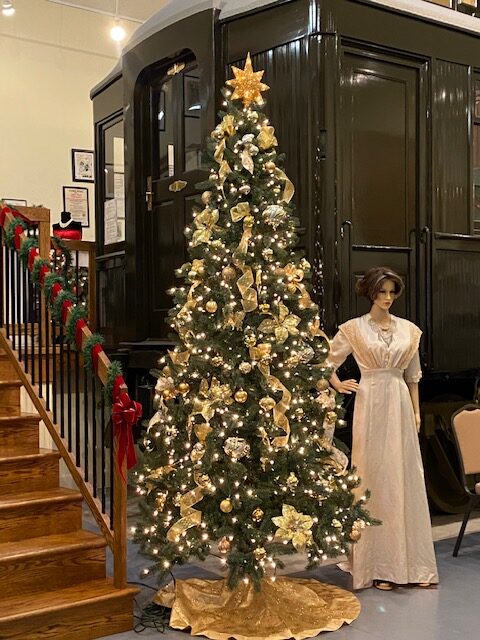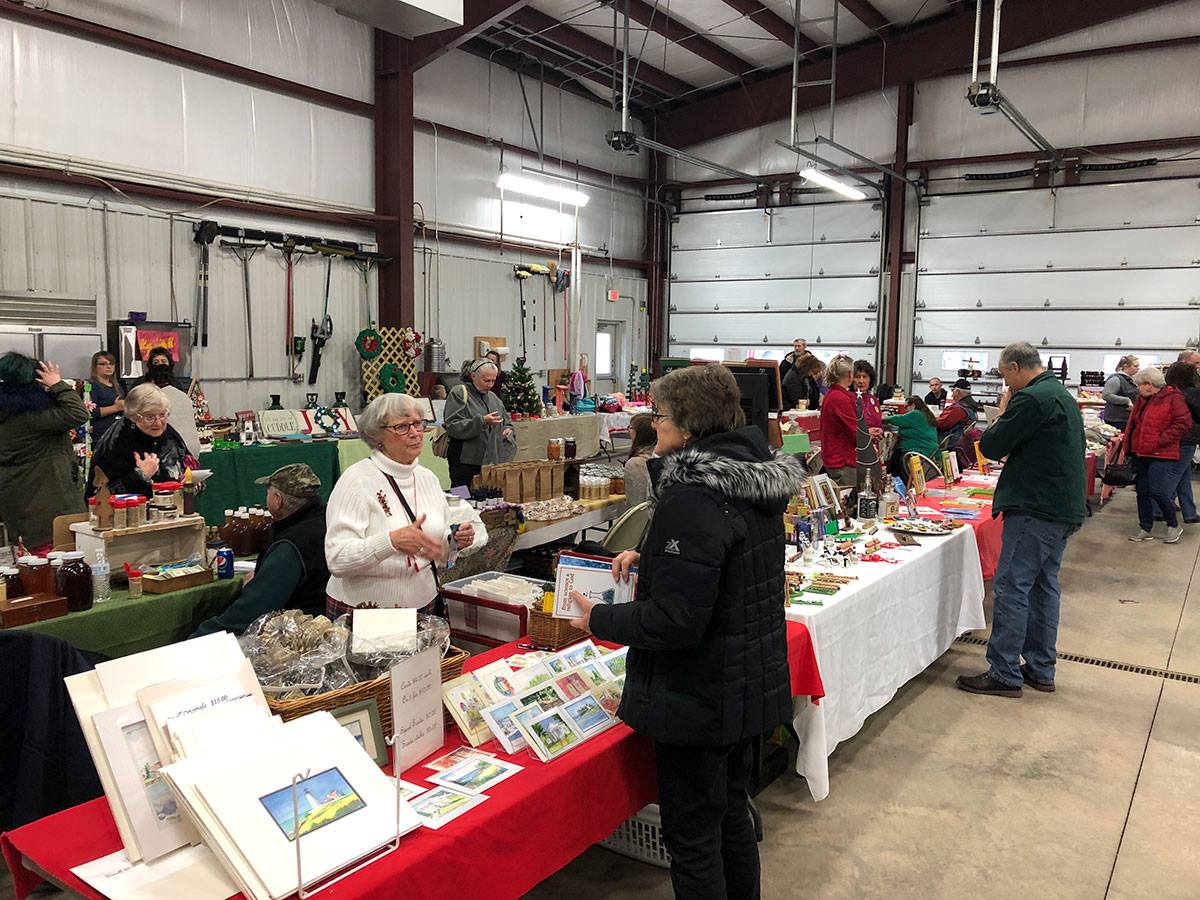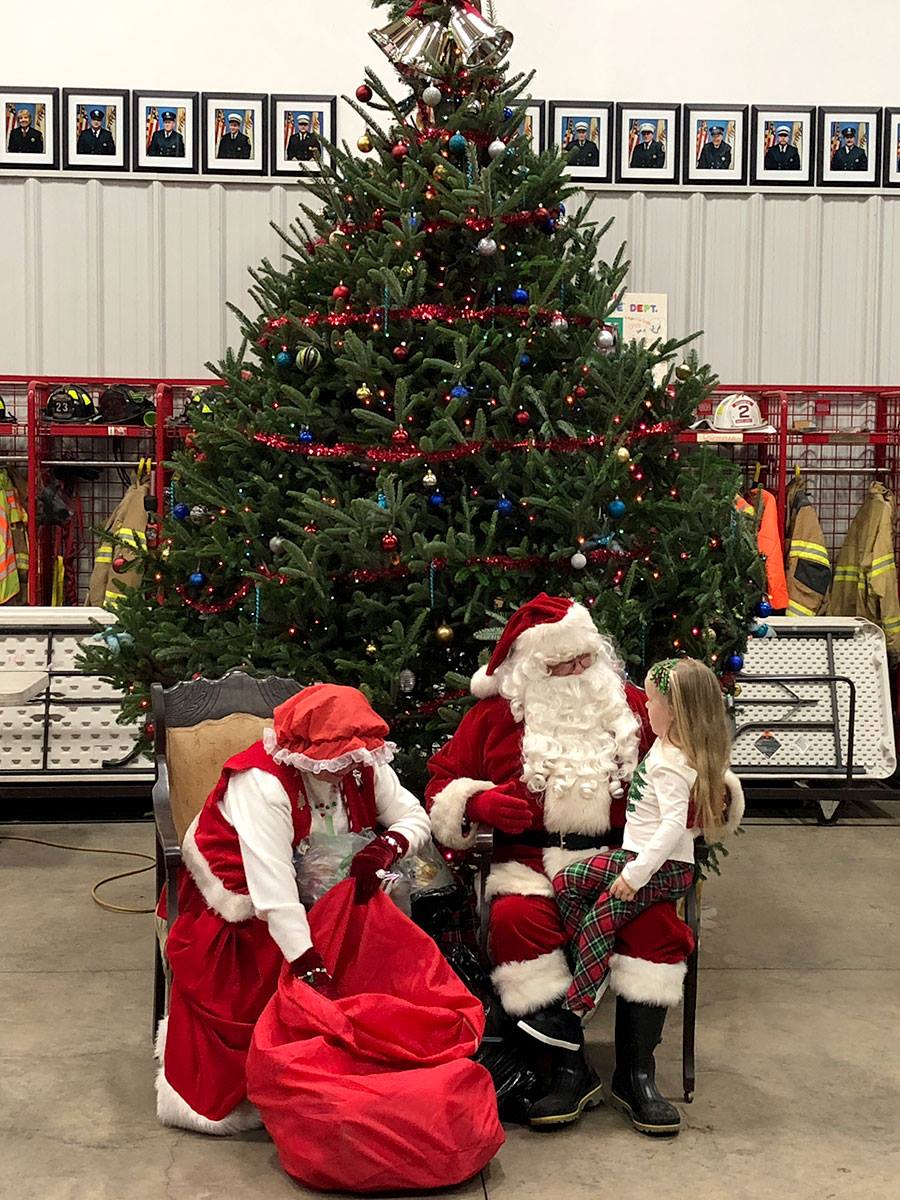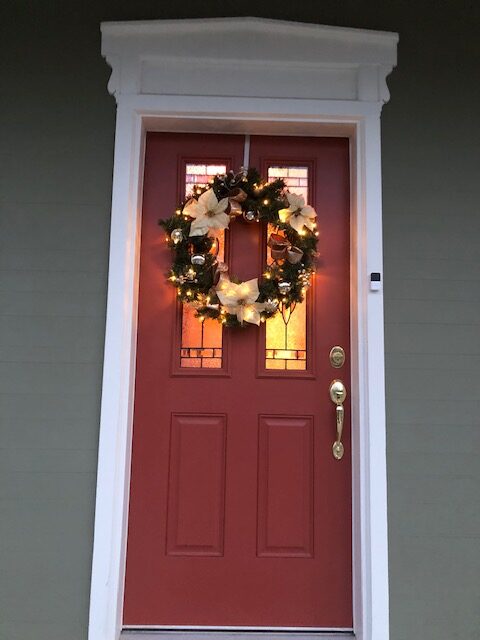 The ever-popular Christmas Stroll House Tour and Holiday Market are happening soon! Mark your calendars for Saturday, December 9th for the day-long festivities.
Christmas Stroll House Tour
Last year's Christmas Stroll House Tour was our best-attended tour ever! Enjoy the same welcoming hospitality this year from our lovely host homes in the Village and Town of Franklin. Meet and greet your neighbors, tour festively decorated historic homes, learn a bit of Franklin's history and get ideas for renovations and décor. The Stroll will take place on Saturday, December 9th from 1 pm to 5 pm. Tickets are $10 per person or $15 per couple. Tickets will be sold at:
Yokel Restaurant at 458 Main Street in Franklin from 11 am to 2 pm on Wednesday, December 6th; Thursday, December 7th; and Friday, December 8th.
Holiday Market from 10 am to 3 pm on Saturday, December 9th.
A map with host home locations will be provided with your ticket. After expenses, proceeds from the Stroll House Tour will be donated to the Franklin Improvement Society, a 501c3 organization that contributes to other Franklin community organizations.
We are excited to have 8 lovely and historic homes in the Village of Franklin lined up for this year's Stroll!
Get Into the Holiday Spirit at the Franklin Railroad and Community Museum
The Museum goes all out with the popular Trees and Trains for Christmas exhibit! Enjoy the beautifully decorated trees and The Warwick dining car as you step back in time to experience old Franklin and surrounding areas. The museum will be open from 10 am to 5 pm.
Holiday Stories and Santa's Visit at the Franklin Free Library
Bring the kiddies to listen to time-honored holiday stories and enjoy a visit from Santa, starting at 11 am.
Shop Local at the Holiday Market
This year's Holiday Market will happen at the Franklin Firehouse garage at 351 Main Street and the American Legion next door from 10 am to 3 pm. Many local vendors and artisans will be offering beautiful and distinctive items for your holiday shopping. Enjoy a hot beverage and festive music while you support local businesses.
Meet Santa and Mrs. Claus
Bring your children to the Franklin Firehouse at 6 pm for a visit with Santa and Mrs. Claus. Each child receives a small gift, and hot chocolate and cookies will be served. Kids can also make and decorate a holiday craft to take home. Families and friends can take photos of the kids with Santa and make great memories!
Franklin Eateries and Businesses Are Open
Enjoy a delicious breakfast or lunch at Yokel or The Tulip and The Rose Café, both on Main Street. The Tulip and the Rose will also be open for dinner. Shop for designer clothing and antiques at Gary Graham 422, Kabinett & Kammer, and the LAVA Antiques and Fine Décor shop. Head a couple of doors down Main Street for more great finds at Blue Farm Antiques. Mercantile on Main is the go-to place for unique home and holiday décor.
Around Town
Walk along Main Street and enjoy the festive lighted holiday trees decorated by the Franklin Rotary Club and other community volunteers. Stay tuned for other surprises to celebrate the holiday spirit!
If you have questions about the Christmas Stroll House Tour or other festivities, contact Connie Martin at candjmartin@fastmail.com or John Wilson at jwilix48@gmail.com. If you are interested in participating in the Holiday Market, contact Ruth Snow at snowy13775@hotmail.com or Jeneane Howard at franklinholidaymarket@gmail.com.
December 9th, 2023 – Holiday Events in Franklin
Trees and Trains for Christmas
Franklin Railroad and Community Museum
572 Main Street
10 am-5 pm
Holiday Market
Fire Department Garage& Legion Hall
351 Main Street, Legion next door
10 am-3 pm
Holiday Stories and Santa's Visit
Franklin Free Library
334 Main Street
11 am
Christmas Stroll House Tour
Village and surrounding
$10 single, $15 per couple
1 pm-5 pm
Meet Mr. and Mrs. Claus
Fire Department Garage
351 Main Street
6 pm