The Greater Franklin NY Chamber of Commerce serves Franklin, Treadwell, Otego and surrounding areas. Businesses in Delaware and Ostego counties are welcome to join. The Chamber strives to foster a thriving business environment in our community by sponsoring events and facilitating business relationships.
Current members are listed in our directory; new members are listed as soon as dues are paid. If you have suggestions for events or services, or ideas for additions to our website, or just want to know how we can help you, please contact us.
Holiday Festivities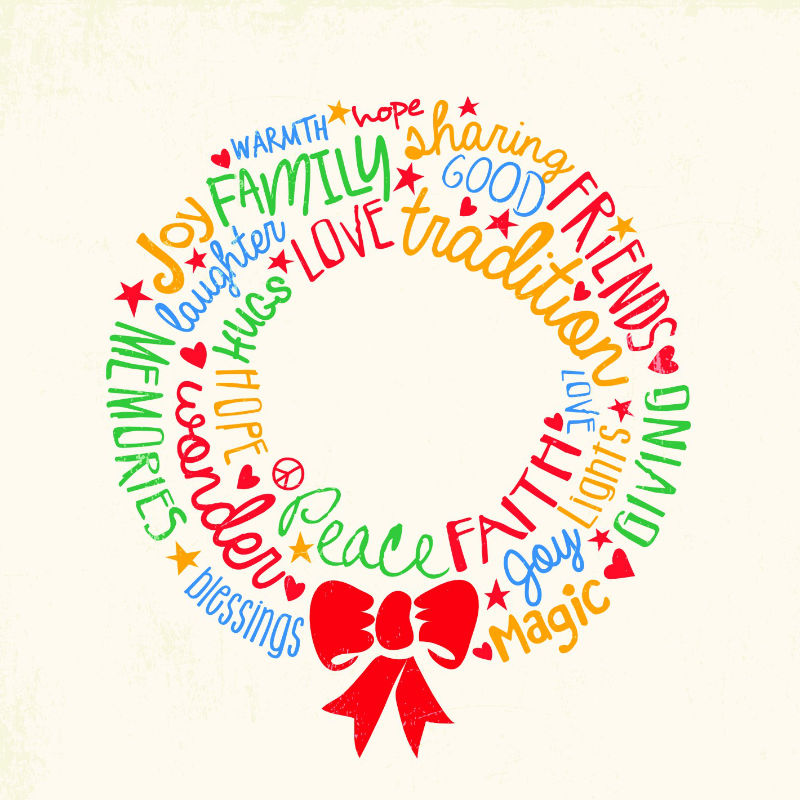 Christmas Stroll, Holiday Market, Santa Claus and more!