Old Franklin Day is back!

Mark your calendars for Saturday, August 27th from 10 am to 4 pm, on Institute Street off Main Street. Franklin's traditional summer festival is kicking into high gear this year!
Follow us on Facebook for up-todate information.

Something for Everyone
Old Franklin Day is a celebration that showcases the beautiful Village of Franklin's proud and rich history with an active, friendly and welcoming community, old-fashioned hospitality, unique local businesses, talented musicians, artists and crafters, delicious handmade and "farm to table" food, and fun activities for kids of all ages. It's a good time for the whole family!
Shop Local
To date, we have over 45 local artists, crafters and vendors signed up. If you're looking for that special antique, artwork, artisanal glass, pottery, ceramic ware or woodcraft, along with home décor, clothing, jewelry, and accessories, this is the place. Make a memory with a special photo by Annadale Farms Photography.
Handmade Treats
Delicious locally made treats, including maple syrup products, baked goods, chocolate and more will be available for sale.
Boogie with the Bands
Thanks to the generous sponsorship of Tom Morgan and Erna Morgan McReynolds, two popular local bands will perform live. Get ready to party!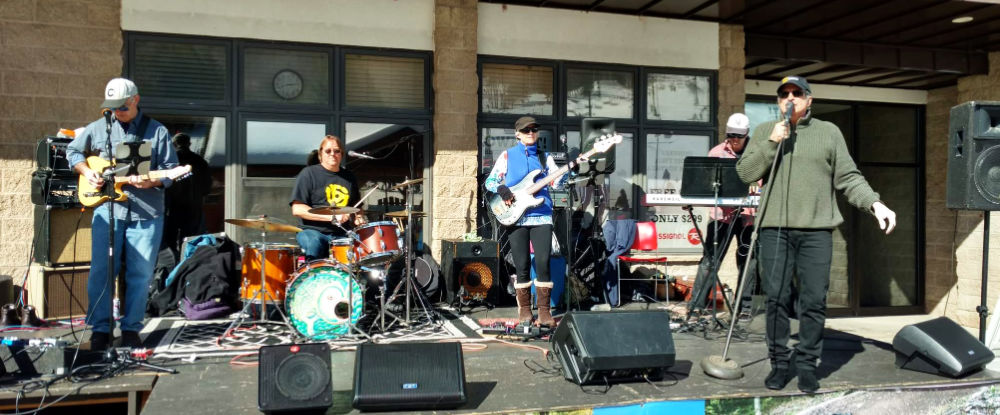 Antique and Vintage Fashion Show
Join us in the Franklin Central School auditorium at 1 pm for a fashion show featuring antique and vintage clothing. Take a journey down memory lane as you view historic fashions modeled by some of your local friends and neighbors!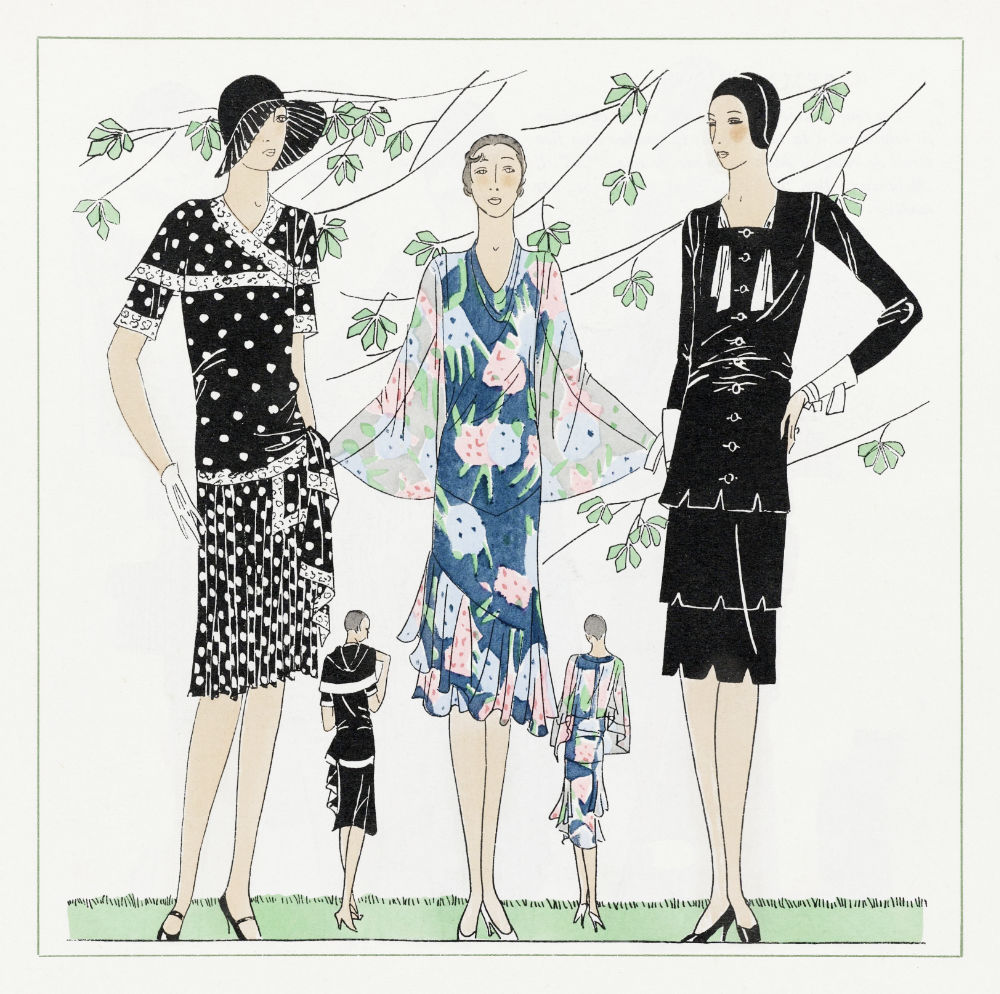 Yum Eats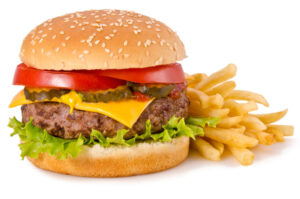 Twee Dee Treats will have a food truck at Old Franklin Day offering a varied menu with burgers, fries, chicken and more! The Tulip and the Rose will be grilling gyros on site.
Both the Tulip and the Rose and Yokel on Main Street will be open for business all day, with delicious food sourced locally.
Pie Sale
Want pie? We'll have all your favorites for sale at St. Paul's Church pie sale at 9 am! Pick up a whole pie (or two . . .or three. . .) for family and friends. Grab a cuppa joe with a slice and visit with neighbors. Go early – pies sell out quickly!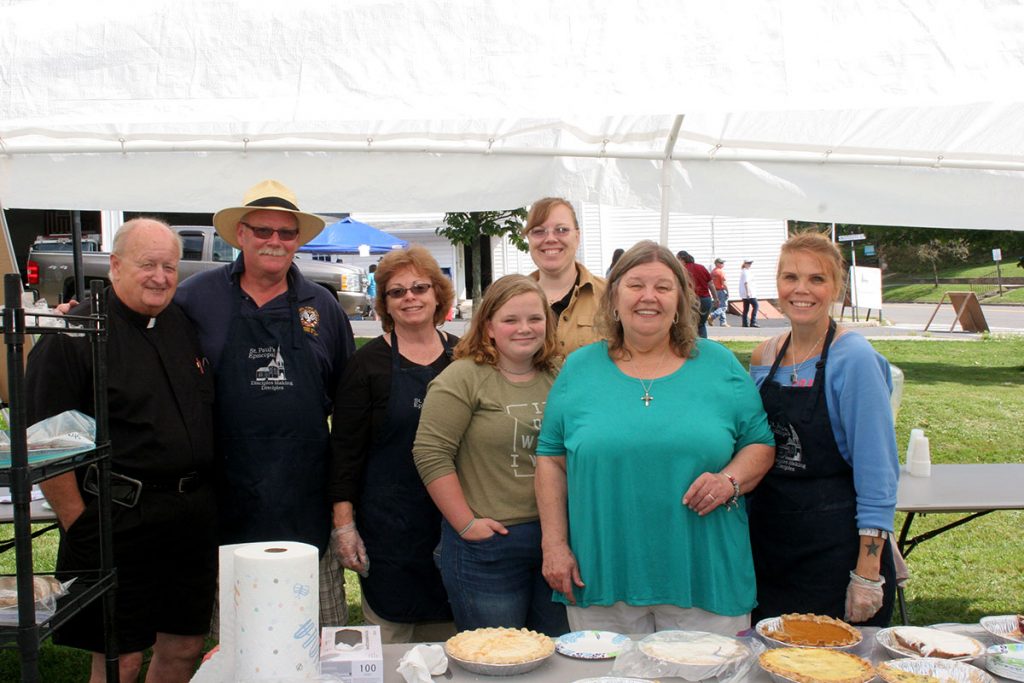 Kids' Activities and More
We will have our popular Bounce House, balloon art, glitter tattoos, make your own sand art, and other kids' activities. We're planning other fun happenings, too!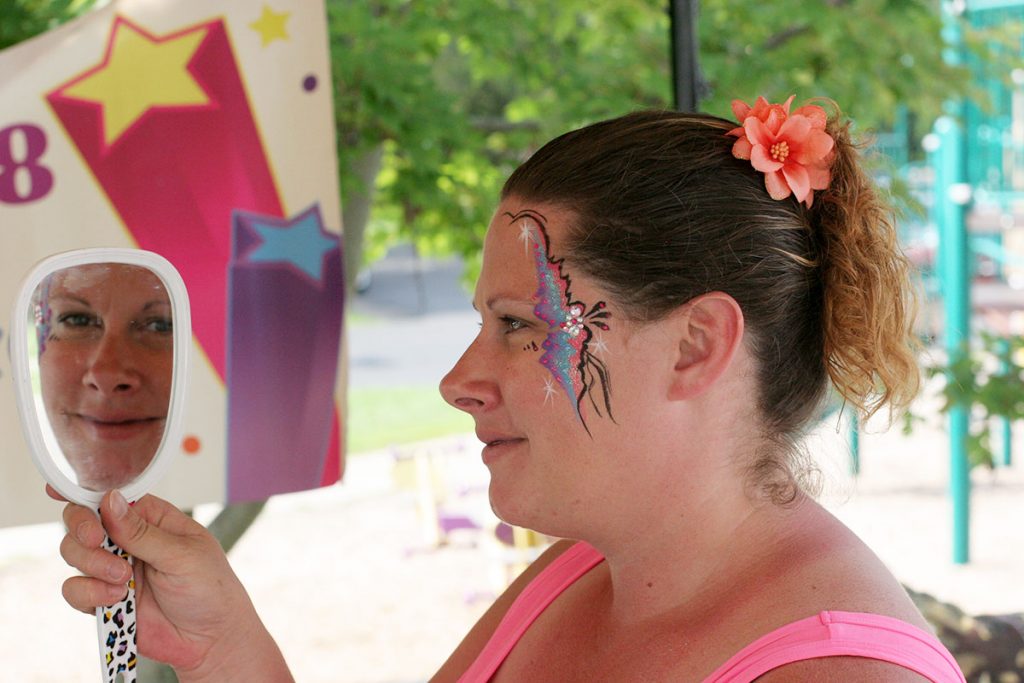 Happy 75th to Franklin Rotary!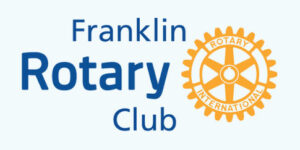 Franklin Rotary is celebrating its 75th birthday this year! Rotarians are planning fun activities for adults and kids alike, including games, ice cream and a celebration cake!
Library Book Sale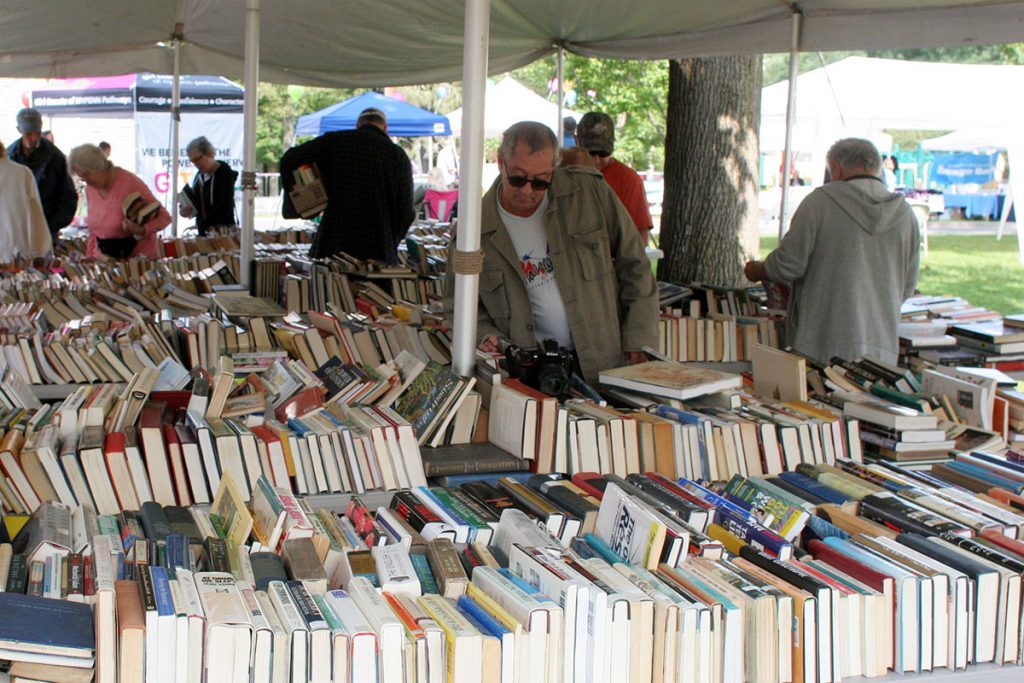 Franklin Free Library will have its traditional book sale. Grab a bagful of great books for your summer reading and help fund the library's educational programs.
Townwide Lawn Sales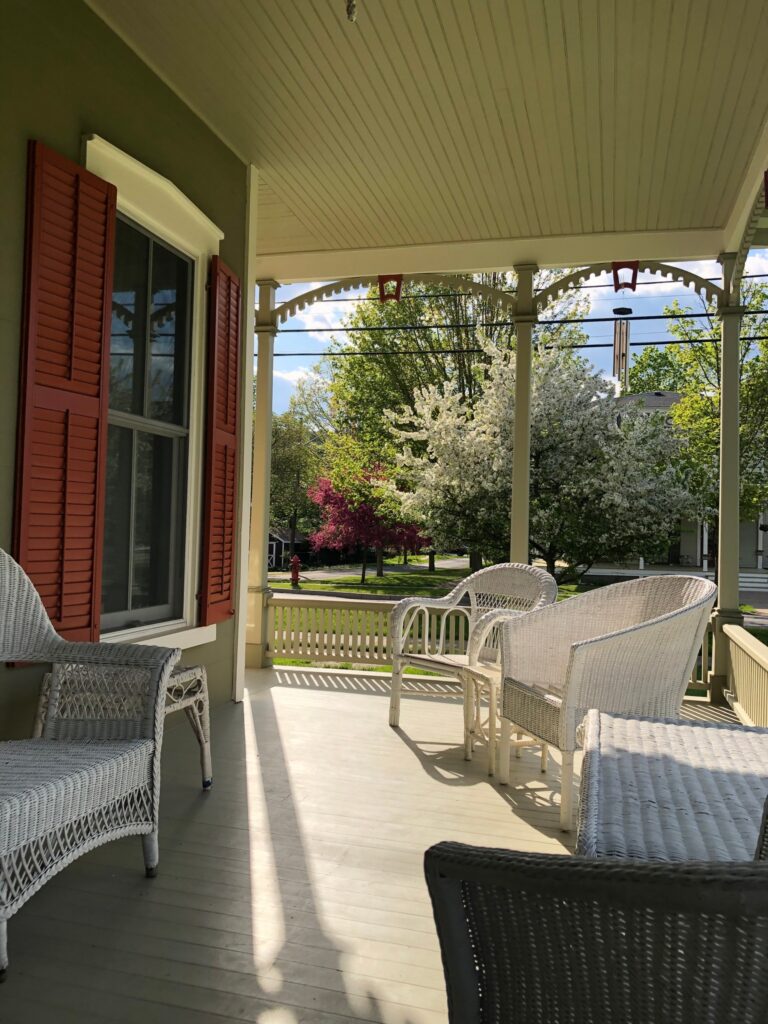 Around the Village
Another way to enjoy Old Franklin Day: Take a walk around the historic village. Don't miss the landmark homes on Main, Center, Maple and Water Streets, and the Franklin Stage Company building on Institute Street! Be sure to visit the Franklin Railroad and Community Museum at 572 Main Street and the bucolic Ouleout Valley Cemetery, also on Main Street.
A Big Thank You to Our Old Franklin Day Sponsors*
Old Franklin Day would not be possible without our generous sponsors:
Tom Morgan and Erna Morgan McReynolds
Wayne Bank
Chen-Del-O Federal Credit Union
Hebbard Fence
Morgan Stanley – The Table Rock Group at Morgan Stanley
Franklin Rotary
Franklin Eyewear
No Name Plumbing Co., LLC
Gary Graham 422 and Kabinett &Kammer
Daniel Branigan – Kaatirondack Senior Solutions
Classic Cuts by Sarah
Polar Bear Ice Cream
Rich's Auto Body
Dutch Can and Bottle Return
White's Farm Supply
Matthew Campbell Insurance & Retirement Planning
* Sponsor list as of August 16th
Become a sponsor – download application, PDF format
Located in Franklin, New York
Contact Us
Contact Connie Martin and Hanna Van Deusen, Old Franklin Day Coordinators, at ofd@franklinny.org or 201-414-1684 to participate as a sponsor or vendor, or with suggestions or questions. Watch Facebook and this page for updates.
Latest Facebook Posts:
[efb_feed fanpage_id="OldFranklinDay" type="page" words_limit="25″ post_limit="10″ skin_id="1252″ cache_unit="1″ cache_duration="days" live_stream_only="0″ load_more="1″ links_new_tab="1″ show_like_box="0″]